ELLIKER believes in connecting with nature and understanding it. We creatively observe and explore positive ways to engage with the outdoors. Our products are lightweight, functional and environmentally friendly allowing you to share these experiences.
Projects
Our projects build on our core values of connecting and understanding nature. We draw from all cultures, passions and pastimes to do this. Be that the simple Japanese inspired concept of Forest Bathing or Wild Garlic Foraging in the English countryside. We create content that showcases and explains these activities using an artistic aesthetic that is core to ELLIKER. We invite our community to engage in these activities, to learn and to promote their ideals to others.
Design Philosophy
Our products are designed to give you exactly what you need for exploring the great outdoors- nothing more. We're here to make stuff that works and cuts out all the fuss that the everyday explorer doesn't need.
We take care to include necessary features that will be functional, not just for show. We strive to make products that are actually usable in everyday life as well as outdoors. Our products are put through rigorous testing, including waterproof and strength testing.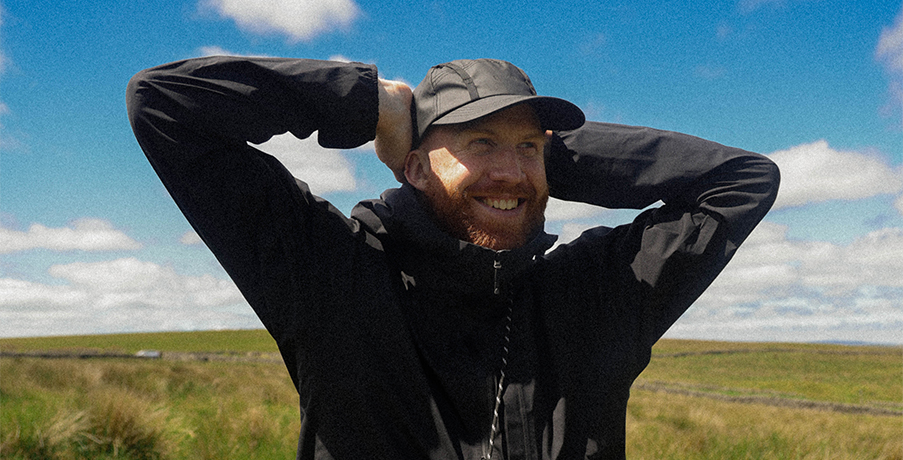 Sustainability
We work hard to ensure our products are produced as ethically and sustainably as possible. All of our products are made from 100% Recycled Polyester (made from plastic bottles)- reducing the need for the production of virgin materials and slowing the acceleration of the climate crisis.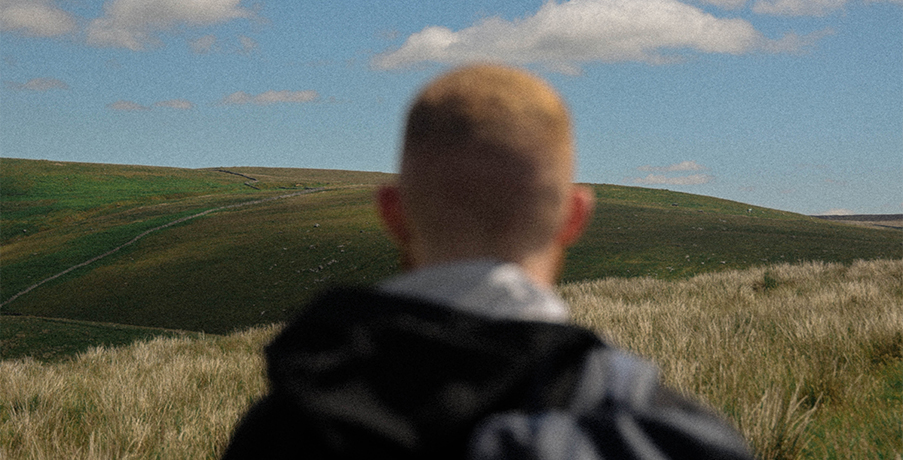 Giving Back
We work closely with the East Keswick Wildlife Trust to support them on their ongoing endeavour to maintain and develop the considerable tracts of land within the parish boundary.
This area is what inspired us to create Elliker and continues to inspire us as we continue to develop our product collection. We donate 1% of our profits directly to the UK Wildlife Trust, helping to support the development of local areas and wildlife habitats.
Visit the East Keswick Wildlife Trust website to find out more and keep up to date with how our donations are helping.